Well today was opening day of nationals.
I shot M5 match which is challenging.
5 shots for score at 100,200,300,400,500 yds.
This match is no practice and no sighters and takes 5 - 45 minute relays to complete so conditions change drastically from start to finish. Only use front rest and support rear with shoulder off bench
My load today was 120 gr by volume of blackhorn and 270 emax at 2180 fps.
Shot my personal best at 400, 500 and my personal worst at 200, 300 grrr.
So not a great match for me but extremely happy with 500. Picture below 500 yds 1 st shot highest cold clean bore #2 still high 1.5 moa down adjust next 3 happy happy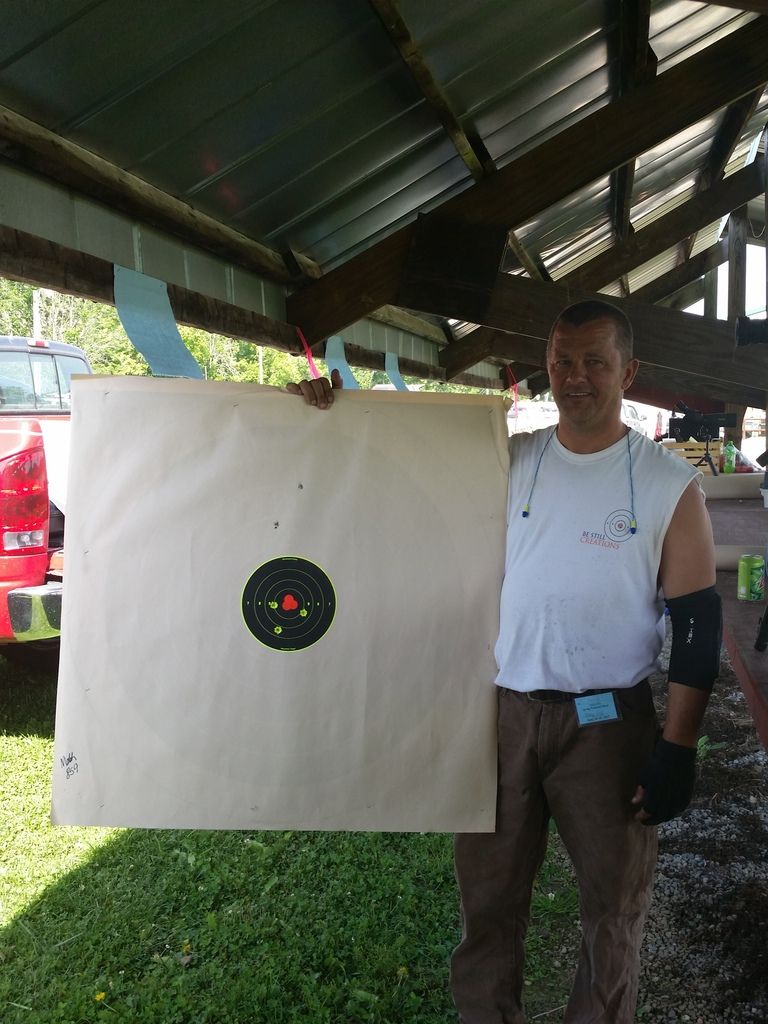 This shows my bronc II up top left setting 500yd target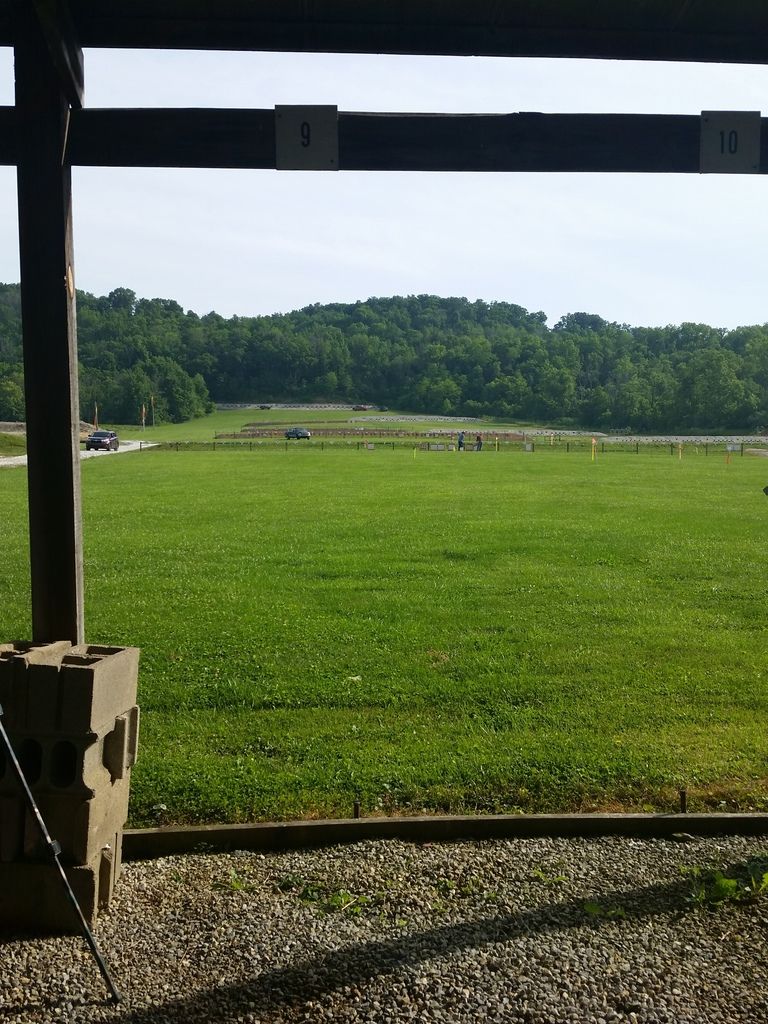 This me shooting 500 yds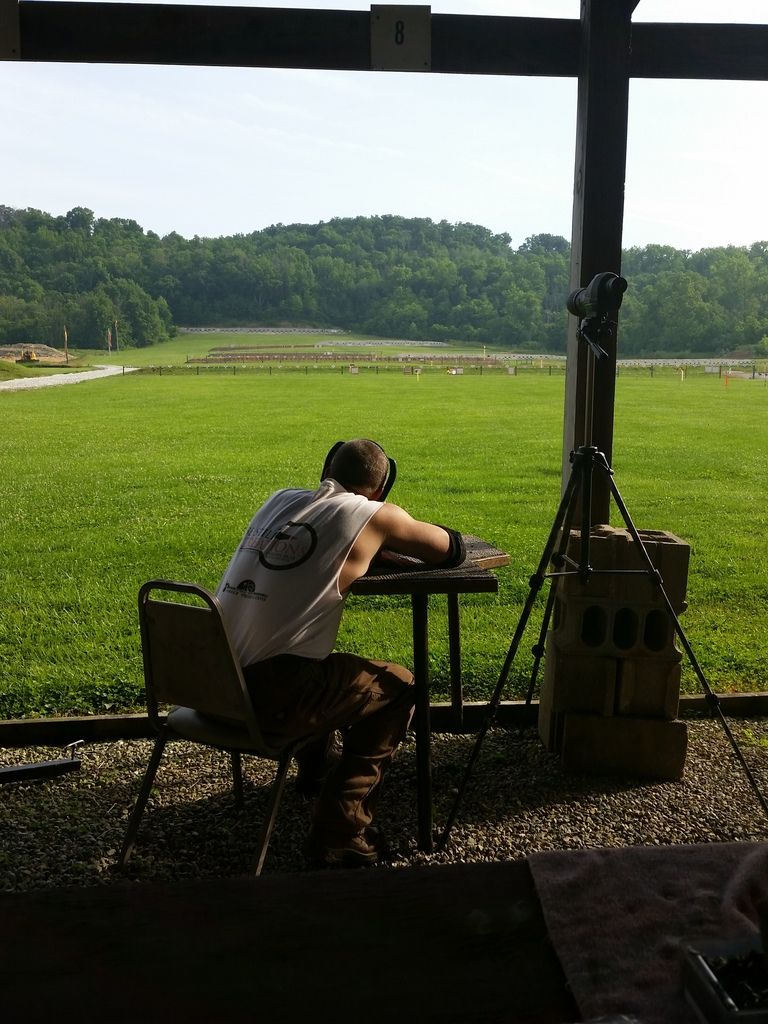 Friendship is a absolutely beautiful range and some great people. Range sets in a bowl so wind flags blow in every direction.
Good luck to all competitors and safe travels